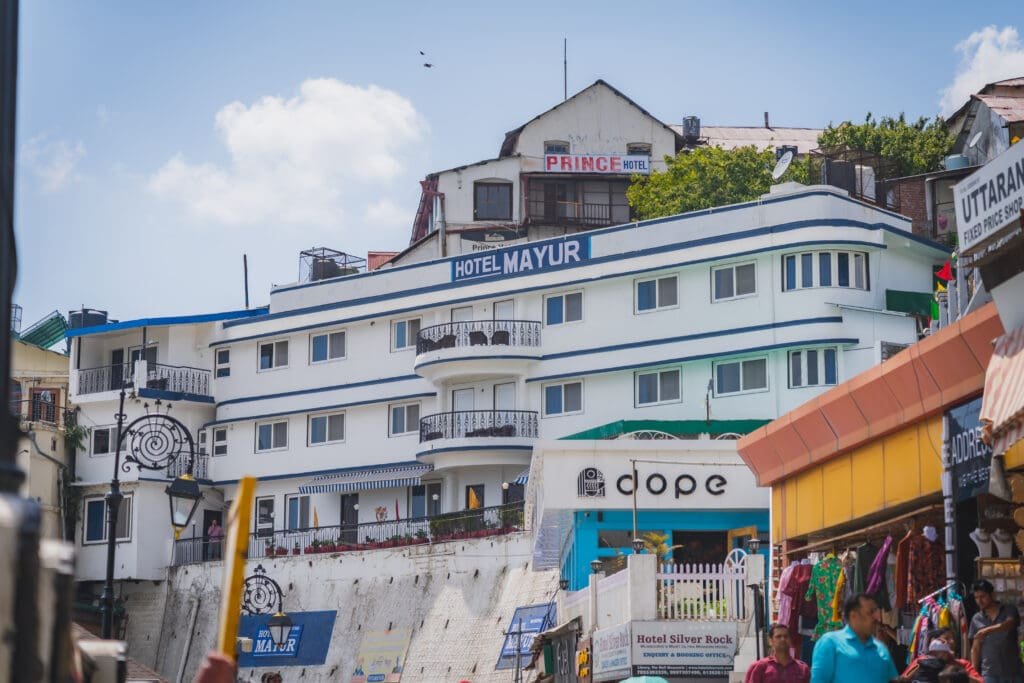 Hotel Mayur, one of the oldest establishments in Mussoorie, holds a distinguished legacy dating back to 1933 and celebrated its 90th year in 2023.
Acquired by Devdutt Verma in 1984, subsequent generations have diligently nurtured its growth.
As we approach the milestone of our 40th anniversary in 2024, the family takes great pride in commemorating this achievement and enriching the lives of the people who have helped us build this dream.
---
Hotel Mayur – an experience of outstanding service and hospitality since 1984!
Beautifully located on Mall Road, Hotel Mayur offers convenient access to essential town amenities, ensuring an unparalleled stay for our esteemed guests.
Your patronage helps keep us motivated and enthralled to give future generations the same joy and mesmerizing option to explore.
---
Our Amenities
A great variety of amenities and additional services are available for you to fully enjoy every single aspect of your trip. You'll have everything for short and long stays, for business and entertainment.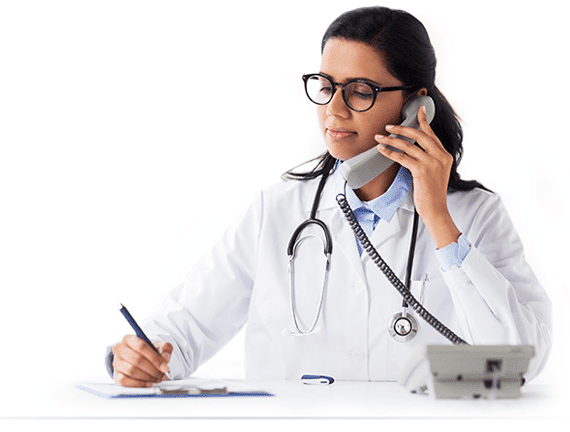 Doctor-on-Call
Whether you're travelling alone or with family, our expert medical professionals are available around the clock to attend to your health needs.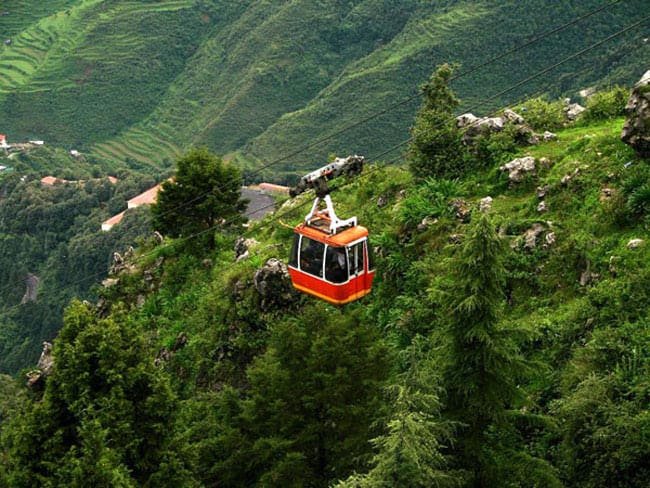 Local Tours and Sightseeing
Immerse yourself in the beauty of Mussoorie as we curate captivating tours to iconic attractions.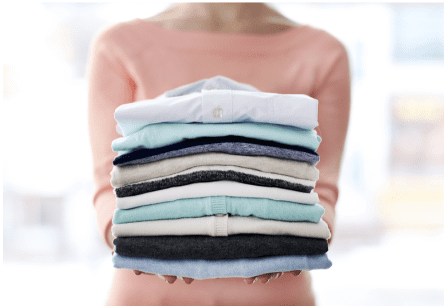 Laundry-on-Call
Let us take care of your laundry needs, providing you with impeccable service and more time to relax.
Dine-in with a view
Dine at our restaurant with a magnificent view of the valley while you enjoy the exquisite flavours.
---
We Look Great in Photos!
And even better in person. Come experience the warmth in the cool hills of Mussoorie.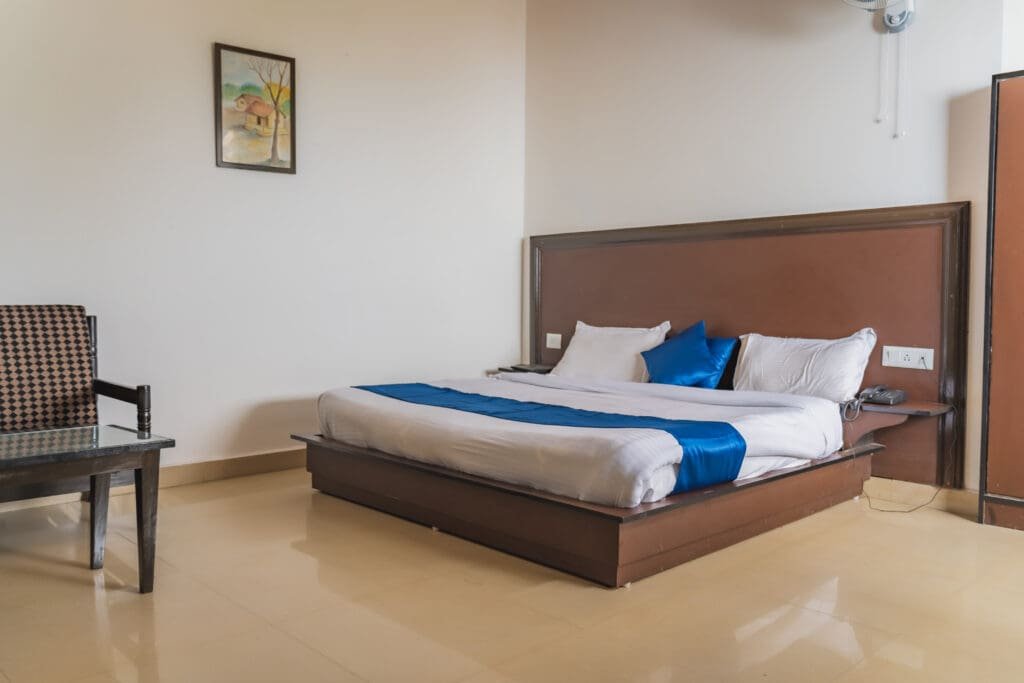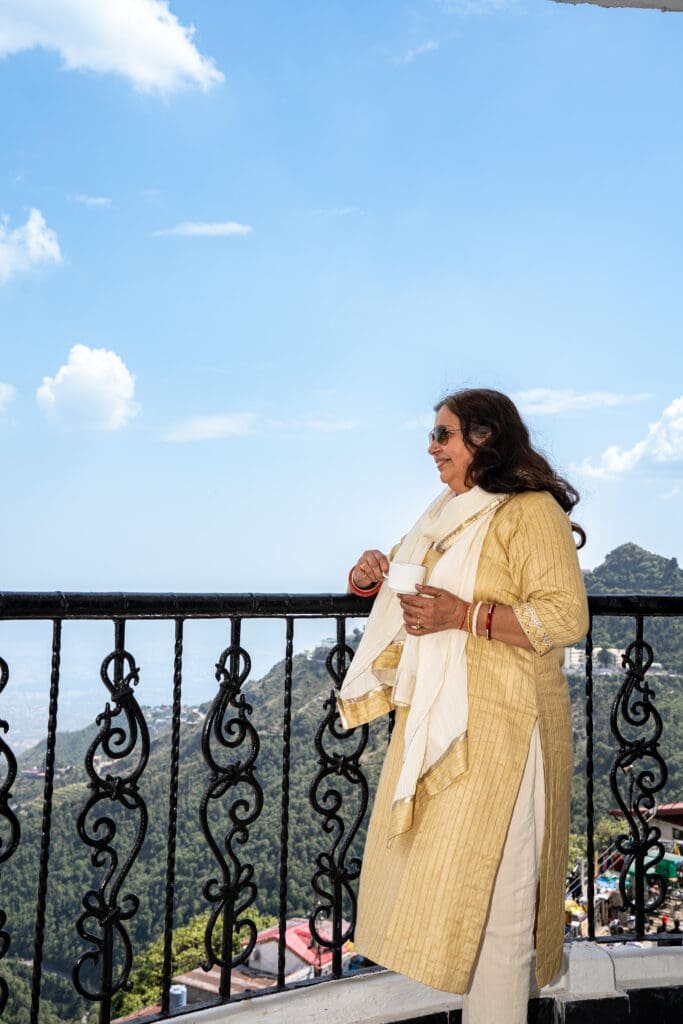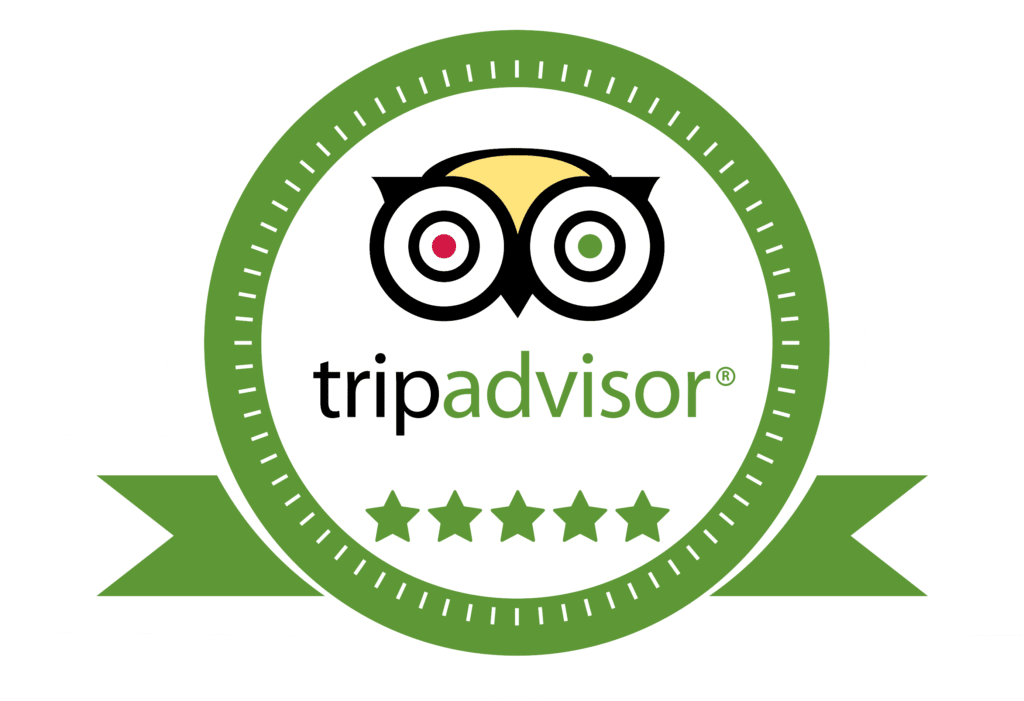 Nice stay... - Hotel located in Mall road near to the picture palace bus stand paid parking facility available there and property view is very good as mountain view from there so I... read more like property...
Service are good staff is helpful rooms are near and clean

Fearless12425753174


27 June 2023

nice - hotel location is very prime location and view from the hotel is very nice as its dehradun city view.......
parking is not availabe but paid parkiing availblebnear to the... read more hotel.
roomsbare good and speciouseb.

Trip23636385739


27 June 2023