Welcome to Hotel Mayur's curated blog collection, where we unfold the essence of Mussoorie's charm through insightful narratives. Our blogs offer a gateway to uncover the town's hidden gems, its rich history, vibrant culture, and captivating landscapes. Immerse yourself in the stories that celebrate the allure of Mussoorie, providing you with valuable tips, recommendations, and local insights for an unforgettable stay.
As your trusted guide to this picturesque destination, we invite you to delve into a world of inspiration, where each blog is a journey in itself. Whether you're seeking the perfect trail, craving a culinary adventure, or longing for insider's perspectives, our blogs open doors to new experiences. Let the anticipation build as you prepare to explore Mussoorie through the eyes of Hotel Mayur. Get ready to be captivated, informed, and inspired as you embark on an enriching virtual tour before your actual adventure begins.
Escape to Nature's Paradise Welcome to our charming hotel, where you can immerse yourself in the breathtaking beauty of Mussoorie. Nestled in the lap of the majestic Himalayas, our hotel offers a tranquil retreat for nature lovers seeking solace and rejuvenation. With elegantly furnished rooms and awe-inspiring vistas of the serene Doon Valley, we provide…

---

Welcome to our Paradise Are you longing for a peaceful getaway amidst the breathtaking beauty of nature? Look no further than our modest hotel, nestled in the picturesque Mussoorie. With elegantly furnished rooms and an awe-inspiring vista of the tranquil Doon Valley, we offer a retreat like no other. Whether you are seeking solace from…

---

Welcome to our Hotel Welcome to our enchanting hotel Mayur nestled in the picturesque town of Mussoorie. Situated in the heart of the tranquil Doon Valley, our hotel offers a truly mesmerizing experience for our guests. With elegantly furnished rooms and breathtaking views, we strive to provide a peaceful and unforgettable stay. Our hotel is…

---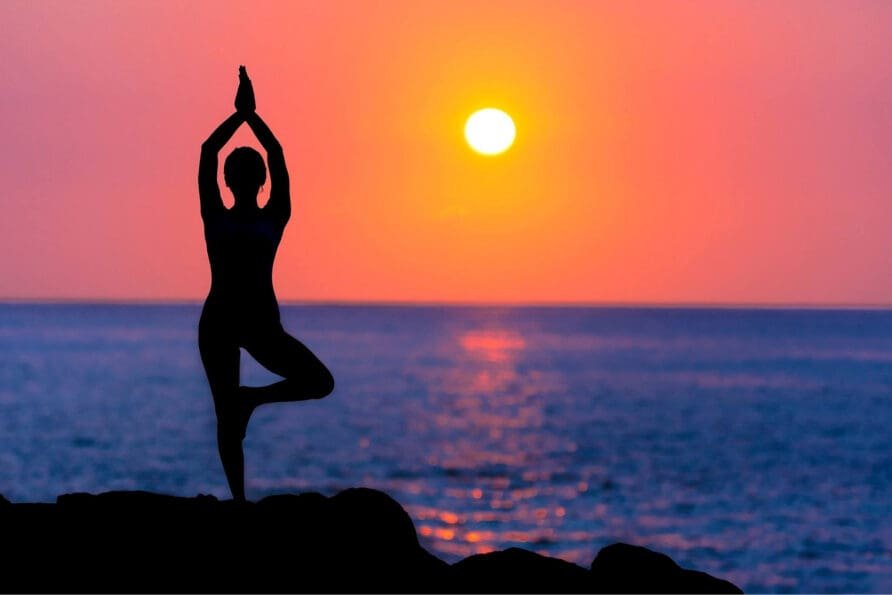 It can be challenging to stay healthy while on vacation. You're likely adjusting to a new time zone and eating several meals out. Here are a few tips to make it easier: stay hydrated, choose water over alcoholic drinks, pack your own quality snacks and eat often (to avoid expensive shops and not eat poorly), … Read more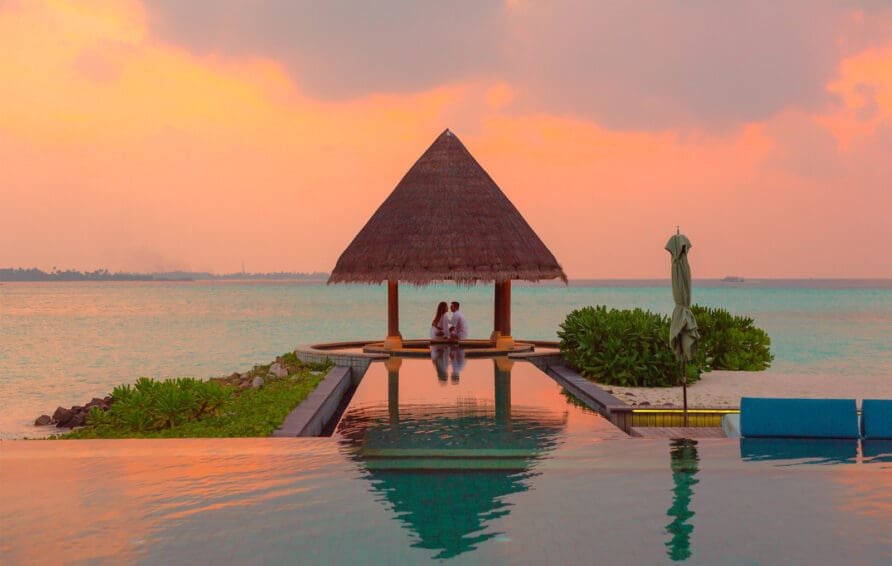 Many people find shadows kind of scary, and they are a metaphor for the things that would bother you if you saw them regularly, or focused on them. Some also find the sun on their face to be rather pleasant, when done in moderation. Put together, facing the sun puts your shadow behind you.